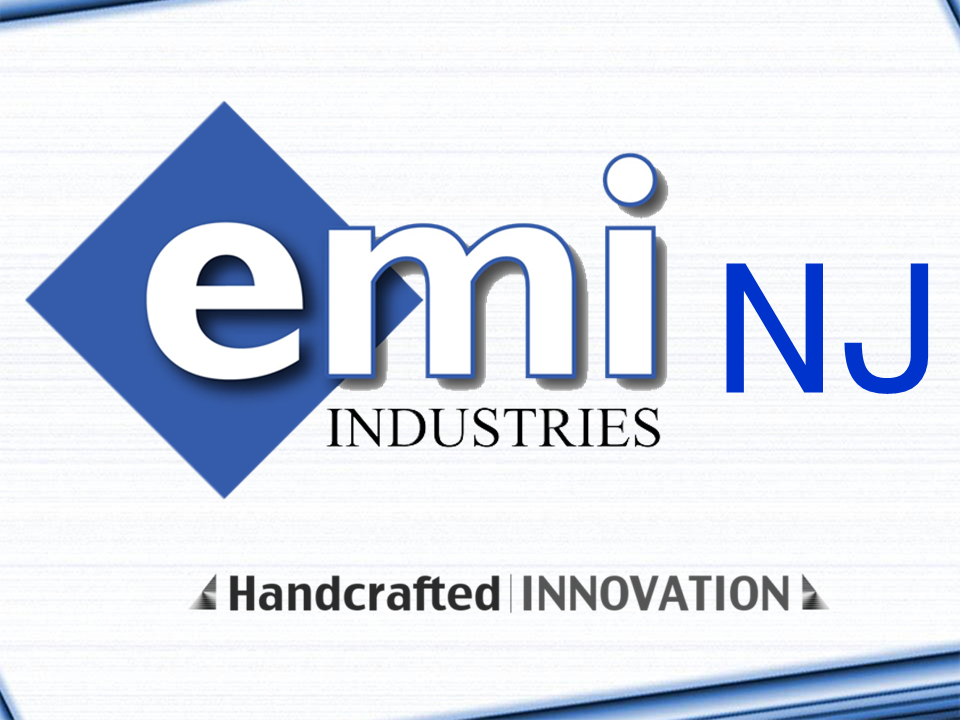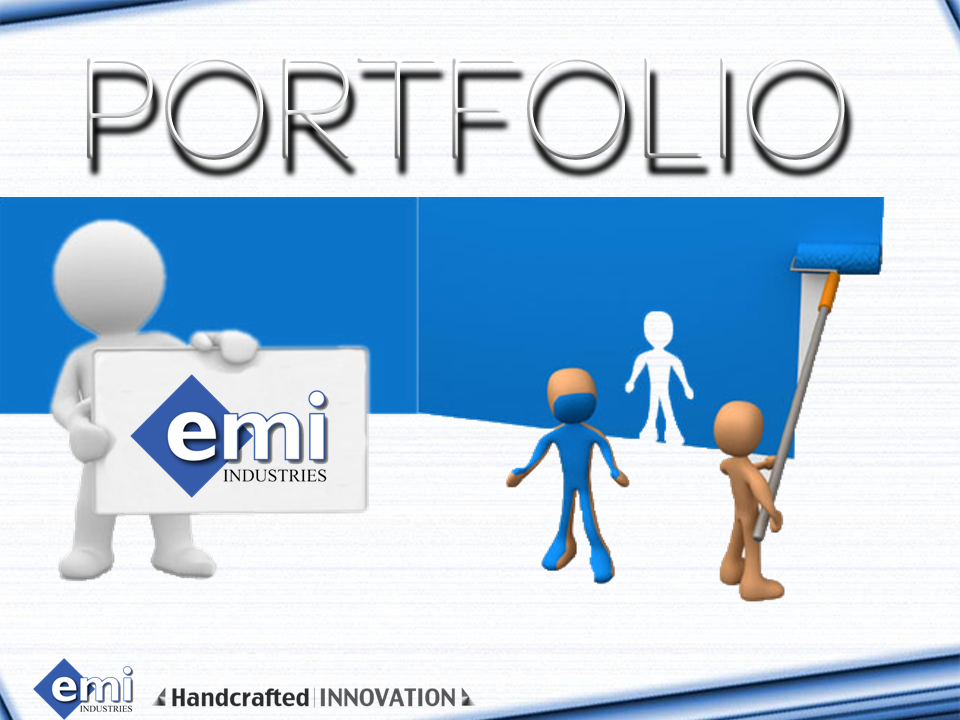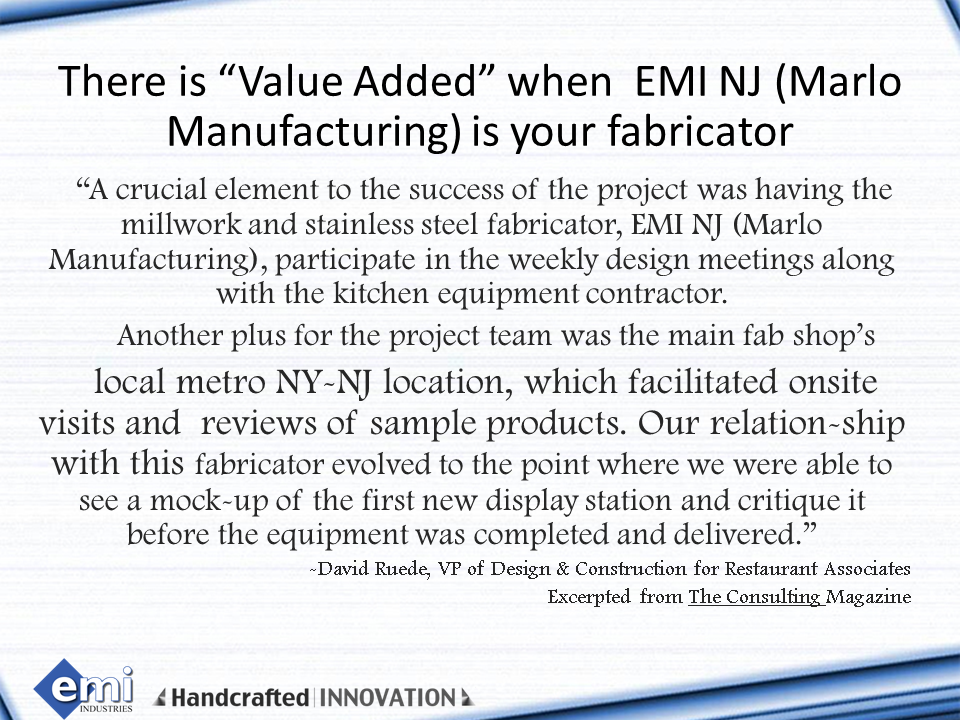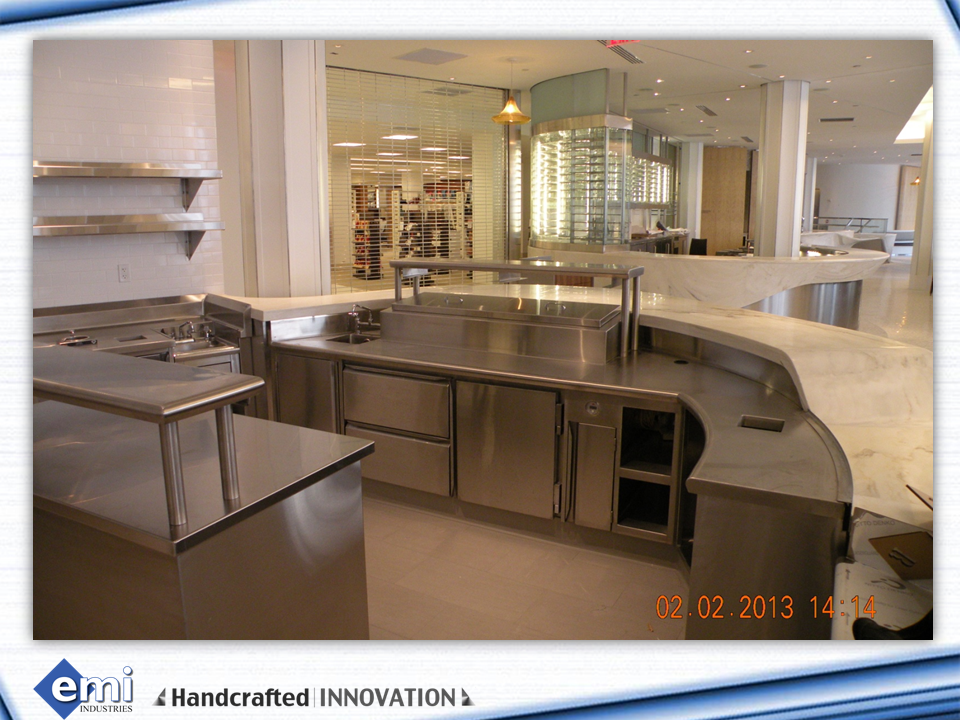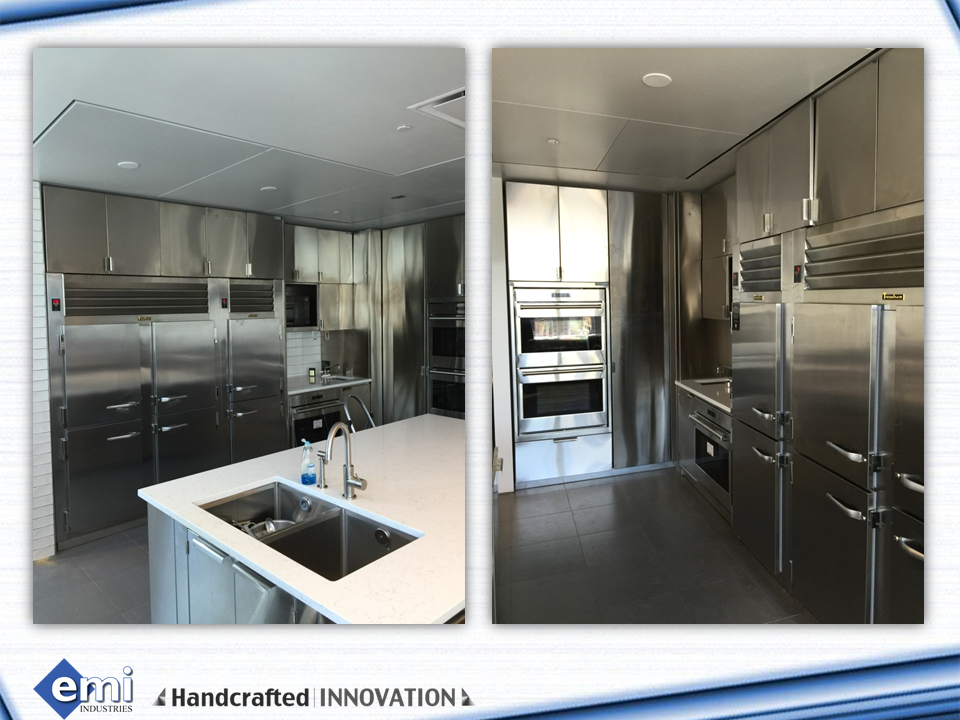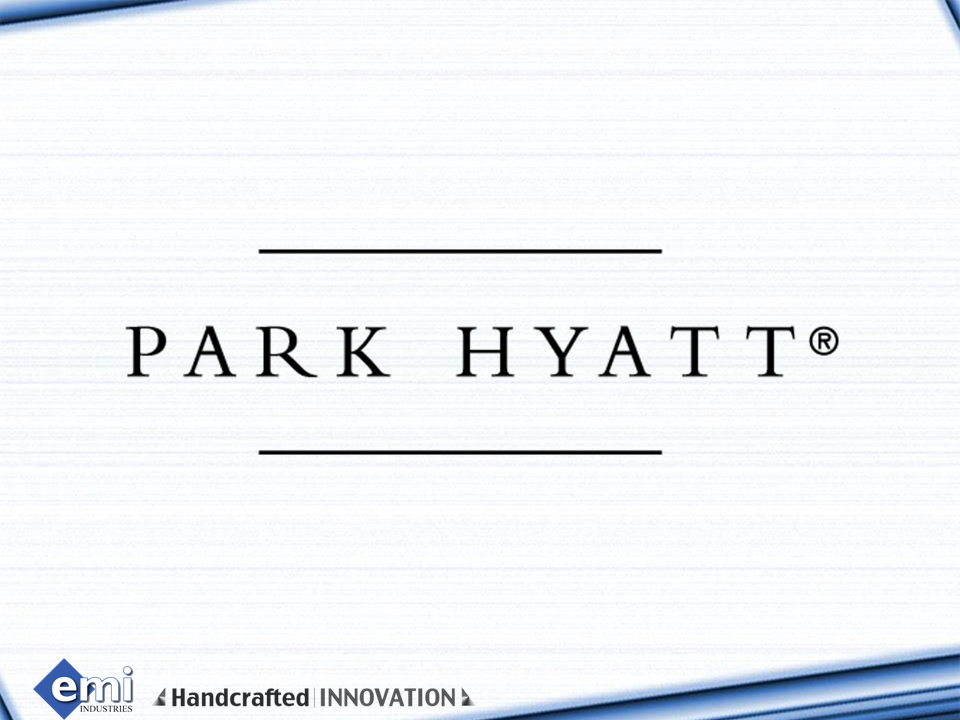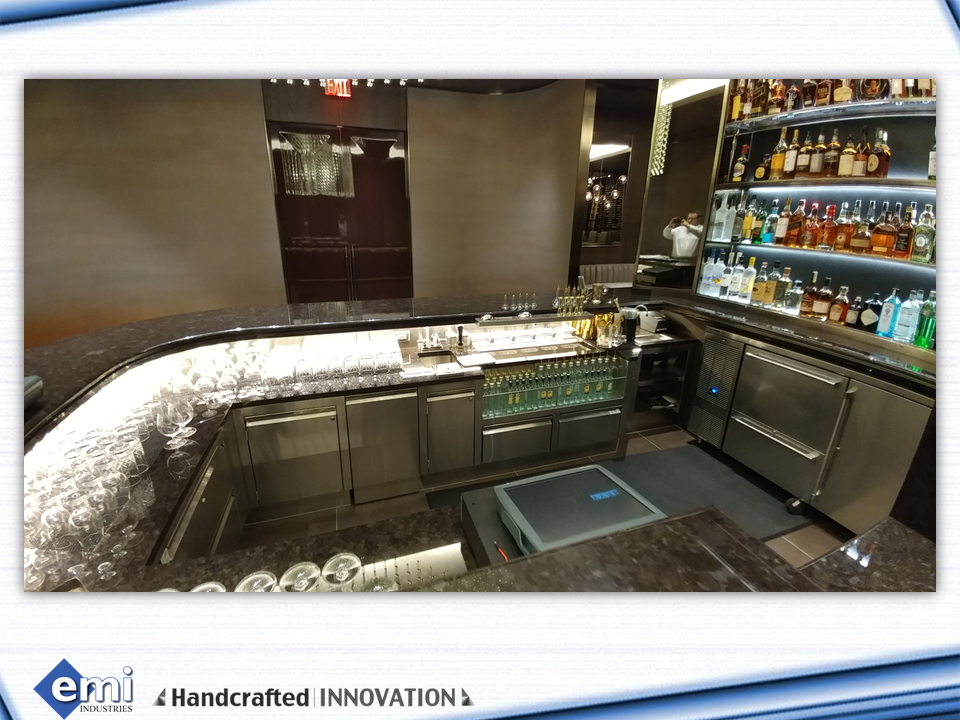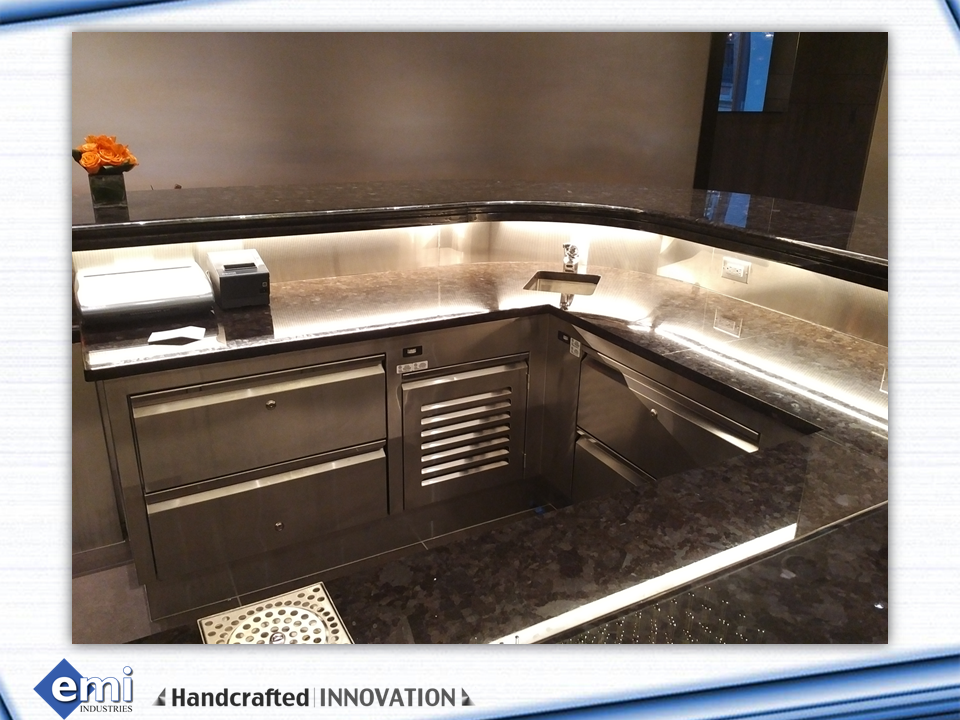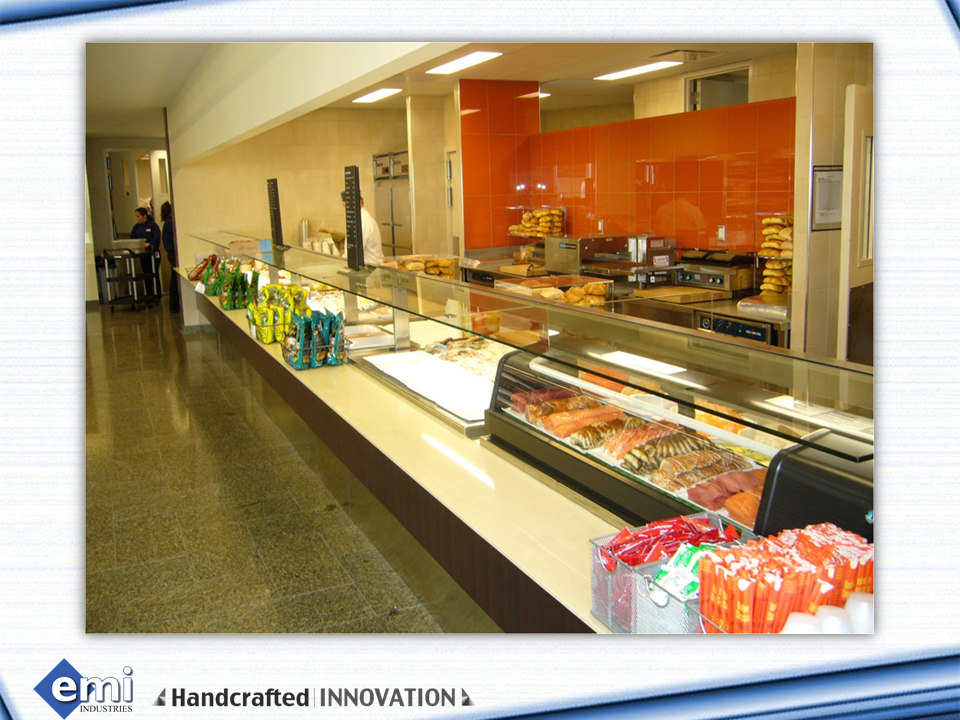 View EMI Industries' Portfolio on their corporate site
About EMI
EMI Industries is an award-winning metal and millwork manufacturer of standard and customized fixtures, displays and equipment for the restaurant, supermarket and convenience store industries. With five manufacturing locations across the country and 400,000 sq. ft. of manufacturing and warehouse space, EMI provides a convenient regional source for millwork and metal products, with national and international capabilities.
Being continually at the forefront of technology and product innovation, searching for ways to bring a competitive advantage to our customers is always a priority. With our multi-regional locations, millwork/metal/refrigeration capabilities and true, lasting partnerships, EMI has become a market leader.
Mission Statement
To be a Leader in the manufacturing of Store Fixtures and Food Service Equipment, while committing to the highest standards of quality, service and innovation that exceeds our customer's expectations.
Business Strategy
To be the premier provider of high quality built-to-order products that utilize an innovative design, quick turnaround manufacturing, and superior customer service.
Church of Heavenly Rest
CFL Design / H. Weiss